We are a specialised team focused on non surgical facial treatments. Based in Manchester, we offer a professional clinical environment for individualised care. Our team consists solely of highly experienced medical and dental practitioners. Each clinician is committed to provide you with the highest quality in advancing treatments.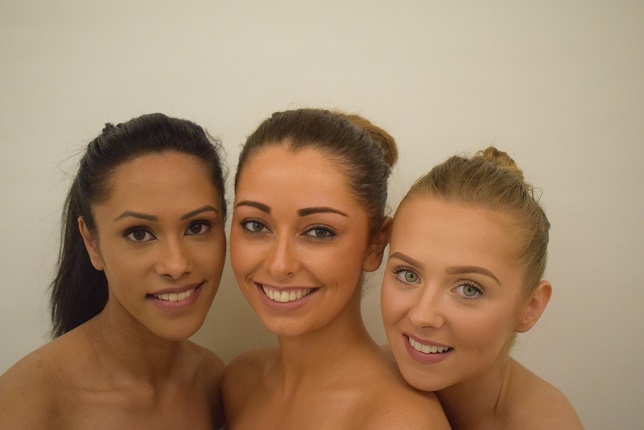 At REVOLUTIONAESTHETICS we dedicate time to provide comprehensive one to one consultations. We believe that every client is individual, and everyones' skin is unique. We take pride in creating a personalised treatment plan to suit your skins every need. Our goal is to provide you with natural, healthy, youthful skin.
"We believe that looking great isn't just about how you look today or just looking younger. It's about your patient journey, improving self confidence and enhancing your natural beauty. We are here with you every step of the way."


At
REVOLUTION
AESTHETICS
, here are just a few of the things that we do to make your experience as amazing as our results:
-
Every patient is greeted with a warm welcoming smile. Our waiting room is designed to bring you a sense of calm and comfort, with a selection of magazines available.
-
Our Revolutionary numbing procedure is specially formulated to reduce as much discomfort as possible.
-
The use of a Vibro Pen during our procedures stimulates circulation to the treated area, as well helping to reduce fine lines and discomfort.
-
We apply a moisturizing lip balm after every lip procedure, to soothe the lips and keep them hydrated.
-
We dedicate a significant amount of time to massaging the treated area, as this helps to reduce postoperative complications.
-
Relaxing music is played in the clinical area to help you unwind and feel at ease.
-
We are specialists in treating needle phobics and nervous patients.
-
We are here for you throughout your whole patient journey, not just your first treatment, and will provide you with a holistic preventative approach to anti ageing.